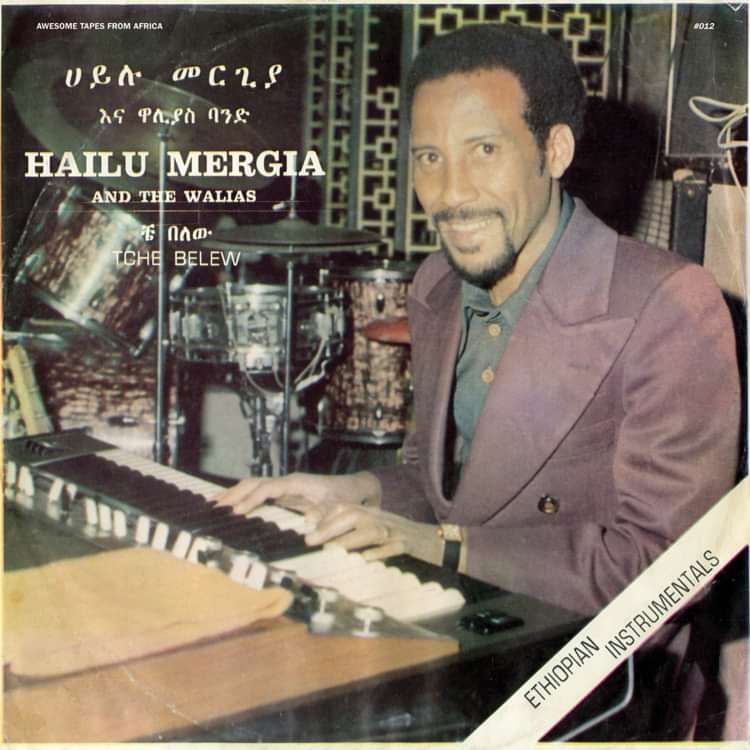 Kazum presents:
HAILU MERGIA & KRAR COLLECTIVE ETHIO JAZZ & ROOTS MEGASHOW
Krar Collective
£16.50
Entry Requirements: none
Of sale here for tickets try eventbrite or on the door https://www.eventbrite.co.uk/e/hailu-mergia-krar-collective-ethiojazz-and-roots-megashow-tickets-55106612361
VENUE EARTH HACKNEY IN DALSTON 11-17 Stoke Newington Road London, N16 8BH
The legend of Ethiojazz ATO HAILU MERGIA is BACK! This is THE Ethiopian jazz show of the season!! With KRAR COLLECTIVE. The best of ETHIOJAZZ AND ETHIOROOTS!
HAILU MERGIA started out playing keyboards for Ethiopian group Walias Band, whose 1977 recording "Muziqawi Silt" is an Ethiopian classic, before going on to work with Dr Mulatu Astatke. After years of being a minicab driver in Washington DC HAILU MERGIA is back on the concert road with his grooving Ethiojazz!
KRAR COLLECTIVE are one of the tightest, funkiest Ethiopian bands in the world! "one of the grooviest and most hypnotic bands at Damon Albarn's recent Africa Express bonanza. Expect a funky dance marathon." Time Out Temesgen Zeleke, krar Genet Assefa, vocal Grum Begashaw, kebero
Info call 07966 452557
Line Up