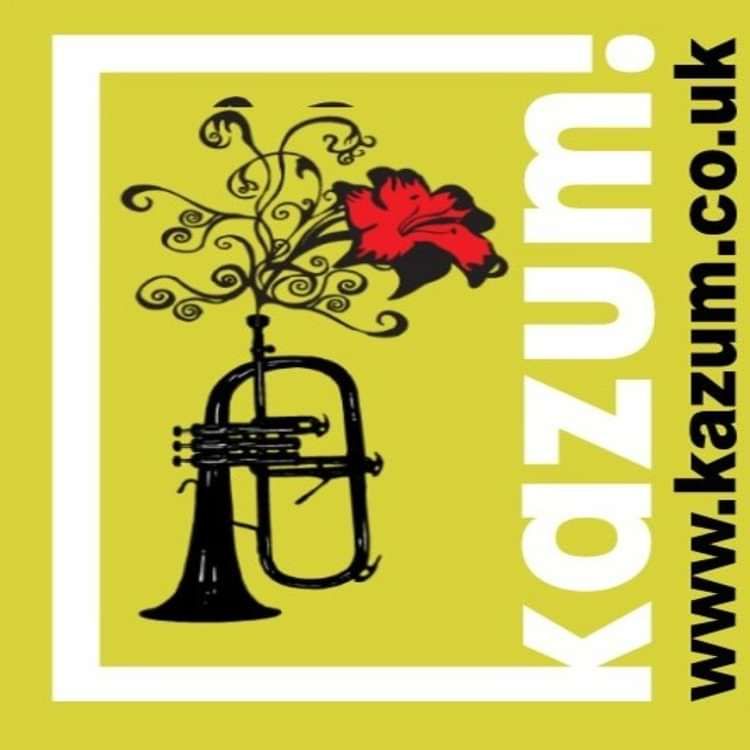 Kazum Membership
Help Kazum get through Covid19 and keep bringing you great music!
Pay what you want ($3.09 minimum)
Thank you for supporting us with a donation - pay what you like, the £10 is a suggestion. Every contribution is REALLY appreciated and will help Kazum get through the next months where most music business has stopped. We hope to be back in the future with more fabulous concerts and events. Your donation will help with the basic costs of maintaining our mailing list. We've always worked on a very tight budget in order to be able to keep ticket prices really low. So if you've enjoyed a great show that we have put on or appreciate our work, please consider making a small donation. Thanxx!
We haven't worked out an exact membership scheme but once we are back we'll certainly send some nice deals to those of you who have supported us at this time and see if we can develop the membership idea.